Inland Freight Forwarding
International Logistics Air-Sea combined transportation service is strongly linked by a wide range of surface line-hauling pick-up and delivery trucking network.
International Logistics cooperates closely with ACI and ICC Carriers and other common carries within the USA and overseas.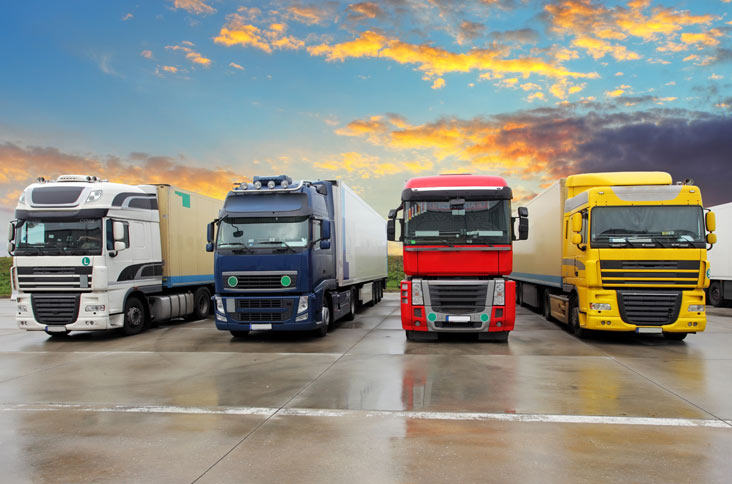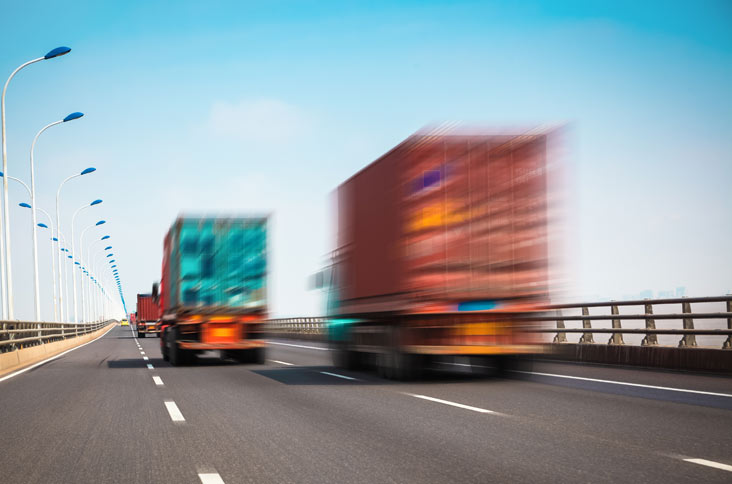 This trailer-link reflects the backbone of our door-to-door service within the USA and any other country of the world where International Logistics has its branches and/or representation and operates regularly in order to ensure timely delivery pickup and protect the schedule movement of the booked cargo as appropriates.